Experience Superior Sound Quality with Audio-Technica
Founded in Japan back in 1962, Audio-Technica is a company that believes in bringing quality audio to everyone. They've been doing this for a long time, over 60 years!
At first, they were known for making good phonograph cartridges. But now, they make all sorts of audio gear like microphones, headphones, wireless systems, mixers, and other electronic products for both regular folks and professionals.
Audio-Technica is a big deal in the audio world. They've won lots of awards, and their products are known for being top-notch when it comes to quality, durability, and how well they perform for their price. You can find Audio-Technica gear in all sorts of places, like live music shows, recording studios, government buildings, churches, and more. Even the U.S. government uses their microphones.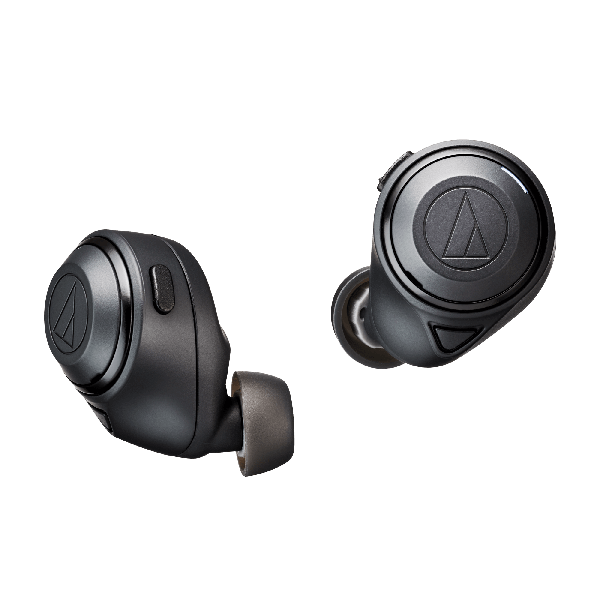 Explore Our Top-Selling Audio-Technica Products
Embark on a journey of exceptional audio quality as you explore our top-selling Audio-Technica products, trusted and loved by audio enthusiasts in Pakistan.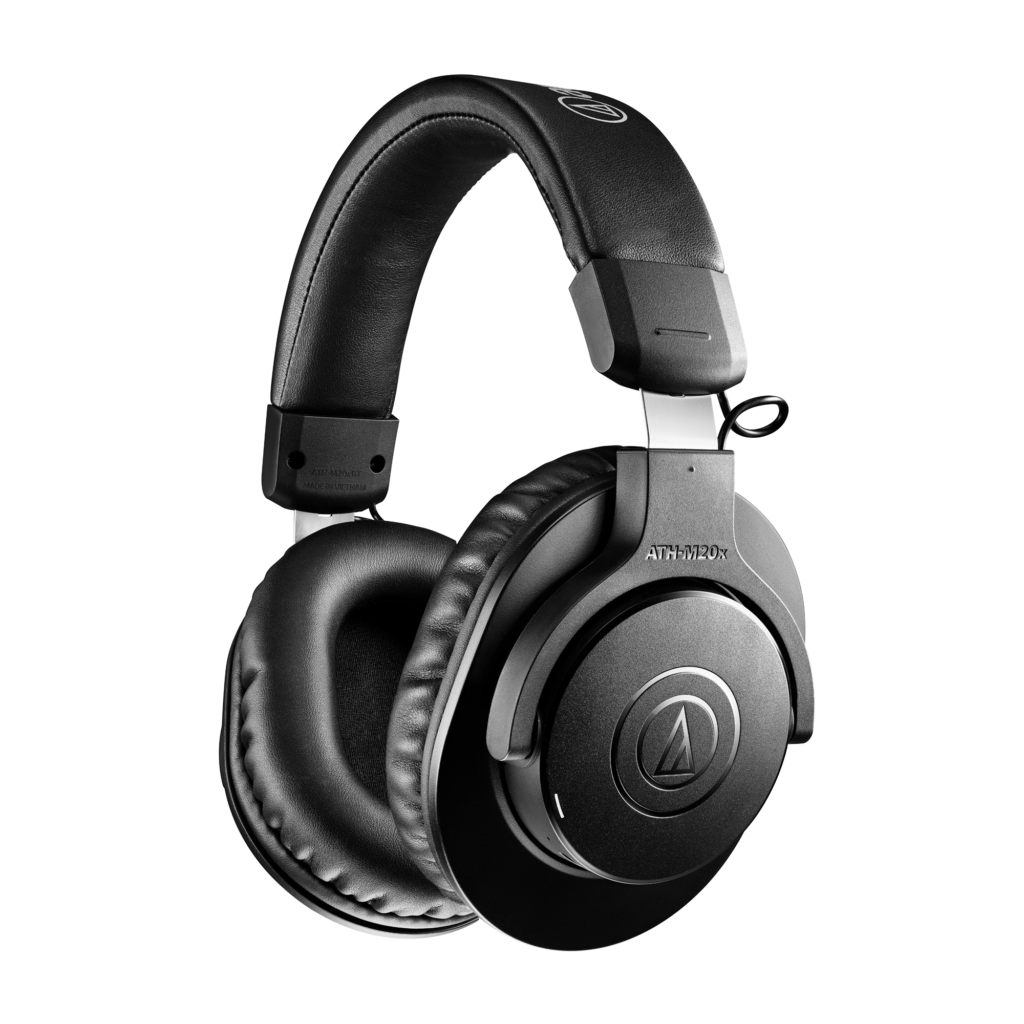 Unveiling Superior Sound with Audio-Technica
They're also the choice for big music events like the GRAMMY Awards and the Rock & Roll Hall of Fame ceremonies. Audio-Technica has been making sure the sound is perfect at U.S. presidential debates since 1988. They're trusted to provide great audio at major sports events like the Super Bowl and the Olympics, both summer and winter.
Audio-Technica is a Japanese company, and they make a wide range of products, not just under their own name but also for other companies. They're a big deal in the audio world all around the globe, with offices in different parts of the world like Europe, Singapore, and Hong Kong. They're all about giving people the best audio experience, no matter where you are in the world.