SIGMA Provides High Quality Products To Users
Since 1961, SIGMA has been dedicated to a singular, uncomplicated mission, to conceive and develop the technologies that enable the creation of the perfect image. This commitment has been our guiding principle from day one, evident in our collaborative approach that brings together research and development, manufacturing, marketing, sales, and service teams. It's reflected in our exceptional standards, which exceed industry norms, mandating that every one of our lenses undergoes rigorous analysis by our exclusive ultra-high-definition sensors and receives approval before leaving our factory. Most importantly, it's reflected in the final products we craft using premium materials, renowned worldwide for their quality and performance.
Photography isn't just something we dabble in, it's our sole focus and passion. This unyielding dedication ensures that we possess a profound knowledge and a genuine commitment to the craft.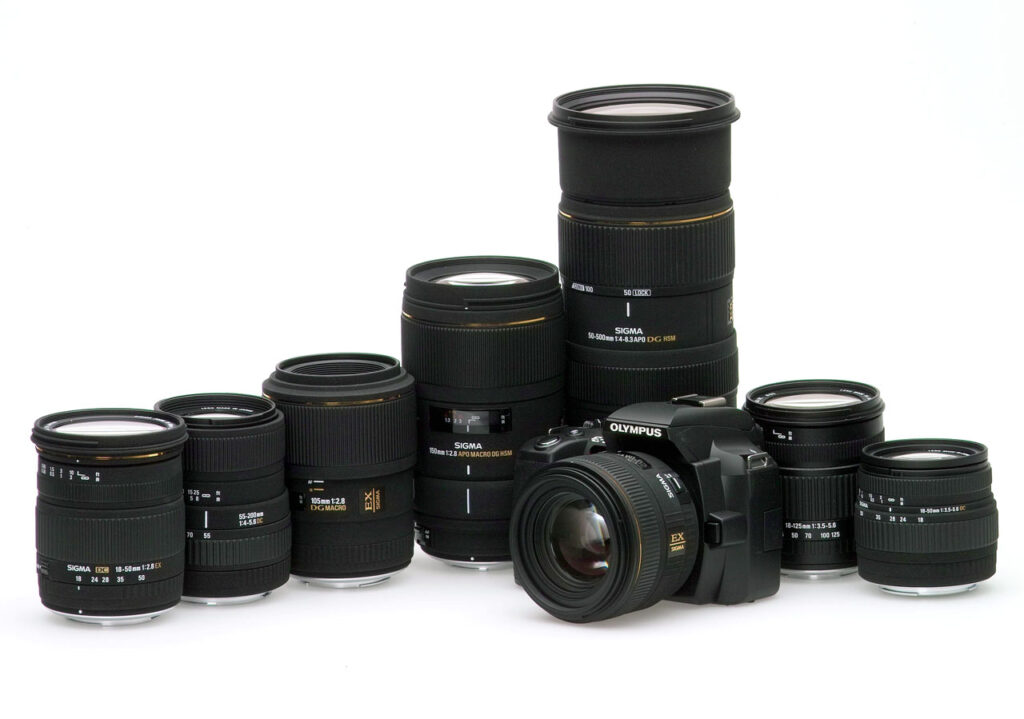 Discover Our Top-Rated SIGMA Products
Explore our selection of top-rated SIGMA products that have earned the trust and praise of photographers worldwide.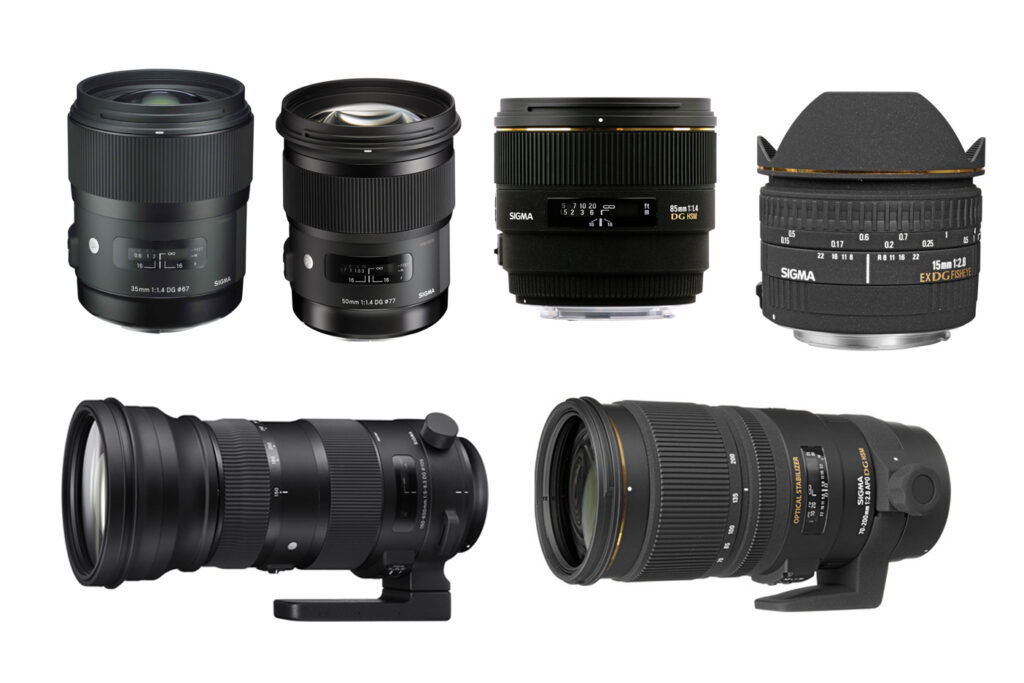 Enhance Your Creative Vision with the Latest SIGMA Lenses
You won't find SIGMA in Super Bowl commercials, nor will you see paid celebrities endorsing our products. Instead, our endorsements come from professionals and photography enthusiasts who truly understand the art. This is precisely how we prefer it being recognized for the excellence of our products rather than the extravagance of our promotions. For decades, professionals have placed their trust in SIGMA for its reliability, diverse selection, and innovative offerings. They consistently return to us because they know they can rely on us to deliver their vision through our equipment.
Your photographic equipment is an extension of your artistic expression, and you depend on it to perform consistently and flawlessly. This responsibility is one we take to heart, as we provide the technology that empowers our customers to capture their creative inspirations wherever they may lead. You have a vision, and we've made it our mission to bring that vision to life.