Saramonic Your Path to Audio Excellence
Saramonic's product range is an essential choice for audio professionals seeking unparalleled quality and innovation. Operating in more than 120 countries, our brand has built a solid reputation for its commitment to delivering exceptional sound quality through continuous research and development.
Saramonic products stand as a testament to our dedication to pushing the boundaries of audio technology, ensuring that audio professionals have the tools they need to excel in their craft. Whether you're in broadcasting, filmmaking, music production, or any other audio-related field, Saramonic products provide the reliability and performance required to meet your exacting standards.
We take pride in the trust our global customer base places in us, thanks to our unwavering commitment to staying at the forefront of the industry. With Saramonic, you're not just buying a product, you're investing in the future of audio excellence.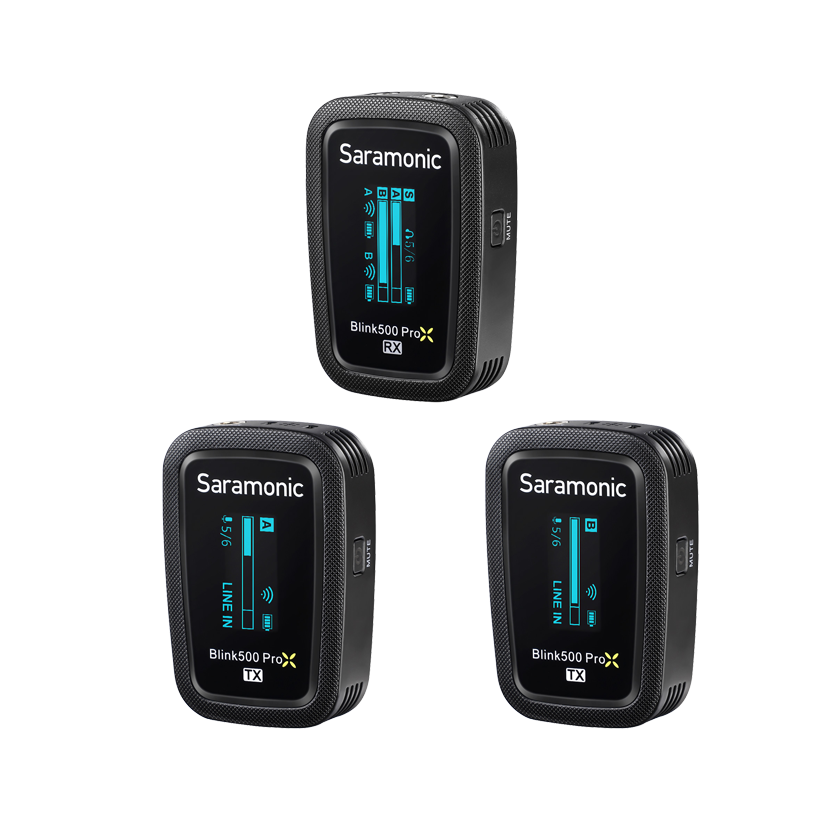 Explore Our Premier Saramonic Products
Discover the excellence of Saramonic, your one-stop destination for premium microphones, headphones, and pro audio accessories, designed to elevate your audio experience.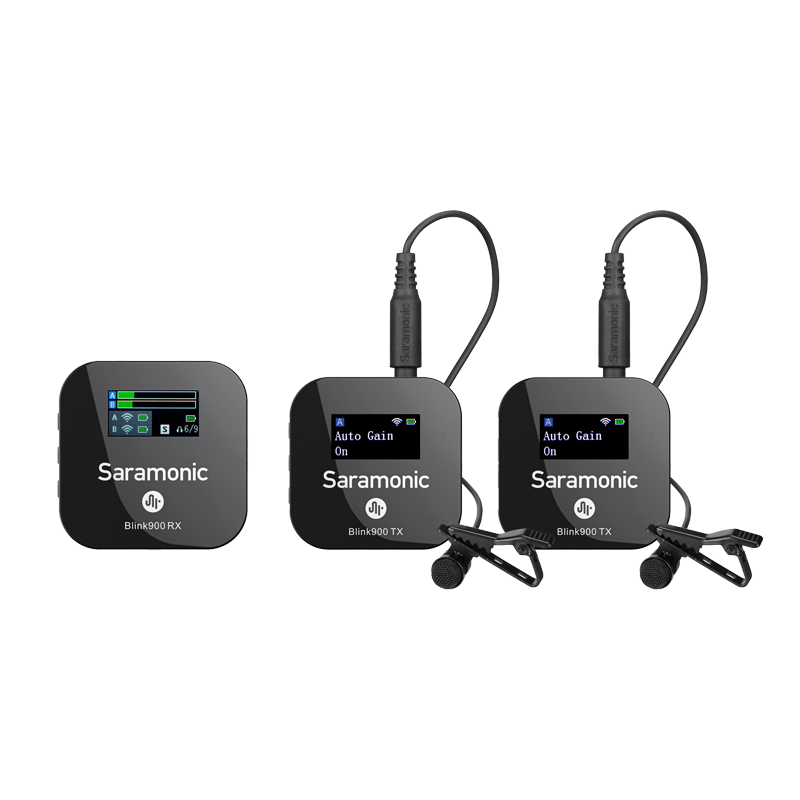 Saramonic's Commitment to Exceptional Performance
Saramonic is a premier brand that offers a wide range of high-quality audio equipment. Their products are designed to cater to the needs of both professionals and enthusiasts alike. The Saramonic product line includes microphones, headphones, and pro audio accessories, each crafted with precision and care.
The microphones offered by Saramonic are known for their superior sound quality and durability. They are perfect for various applications, including broadcasting, podcasting, and music production. The headphones provide excellent sound reproduction, ensuring that you hear every detail in your audio.
Moreover, Saramonic's pro audio accessories are designed to enhance your audio experience further. These include audio interfaces, mixers, and other essential tools for audio production.
Saramonic is committed to providing top-notch audio equipment that delivers exceptional performance. Whether you're a professional in the field or an audio enthusiast, Saramonic has the perfect product to meet your needs.