Elevate Your Photography with Velbon Tripods
Velbon, recognized as the leader in tripod innovation, has consistently set new standards in the photography accessory industry with their advanced designs and technologies. Their worldwide sales network extends to more than 60 countries. For 63 years, Velbon has been at the forefront of tripod design and technology.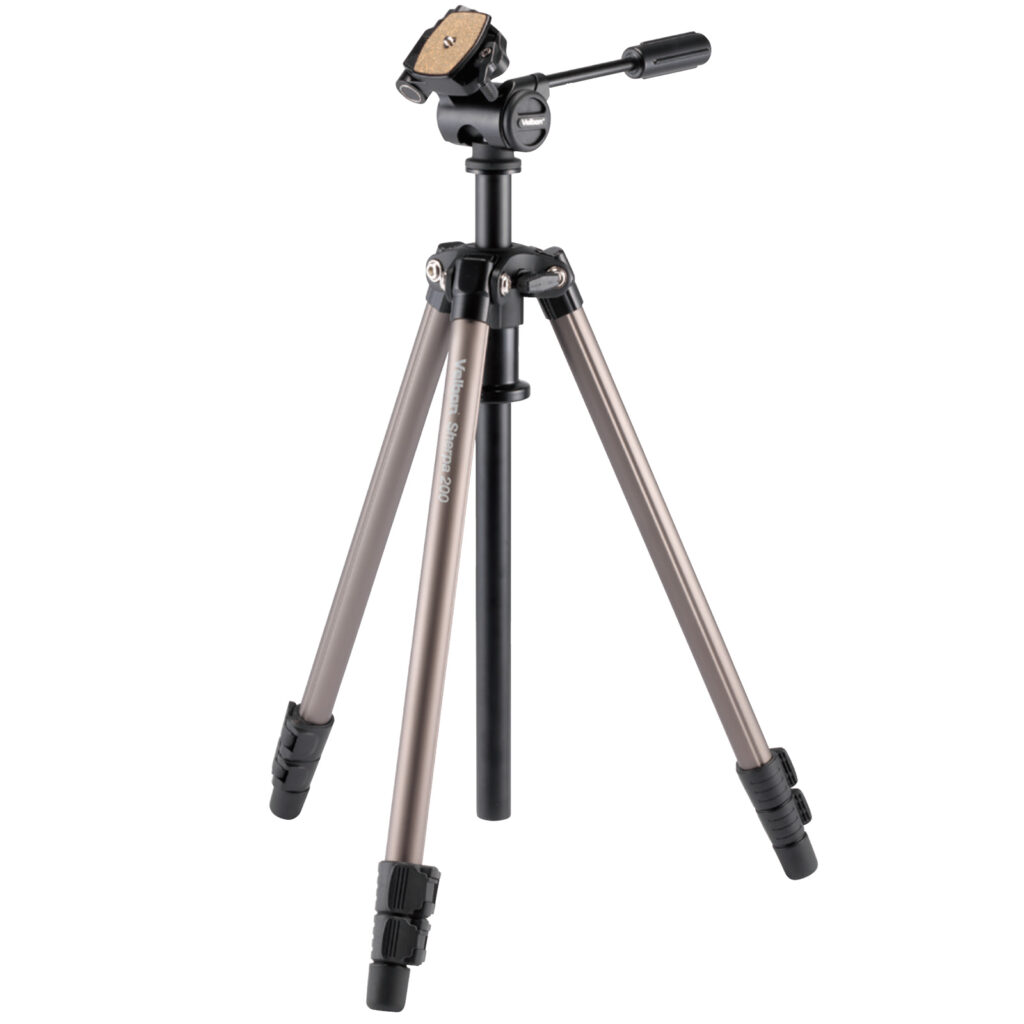 Experience Excellence with Our Velbon Products
Discover outstanding quality and performance when you use our Velbon products for your photography needs.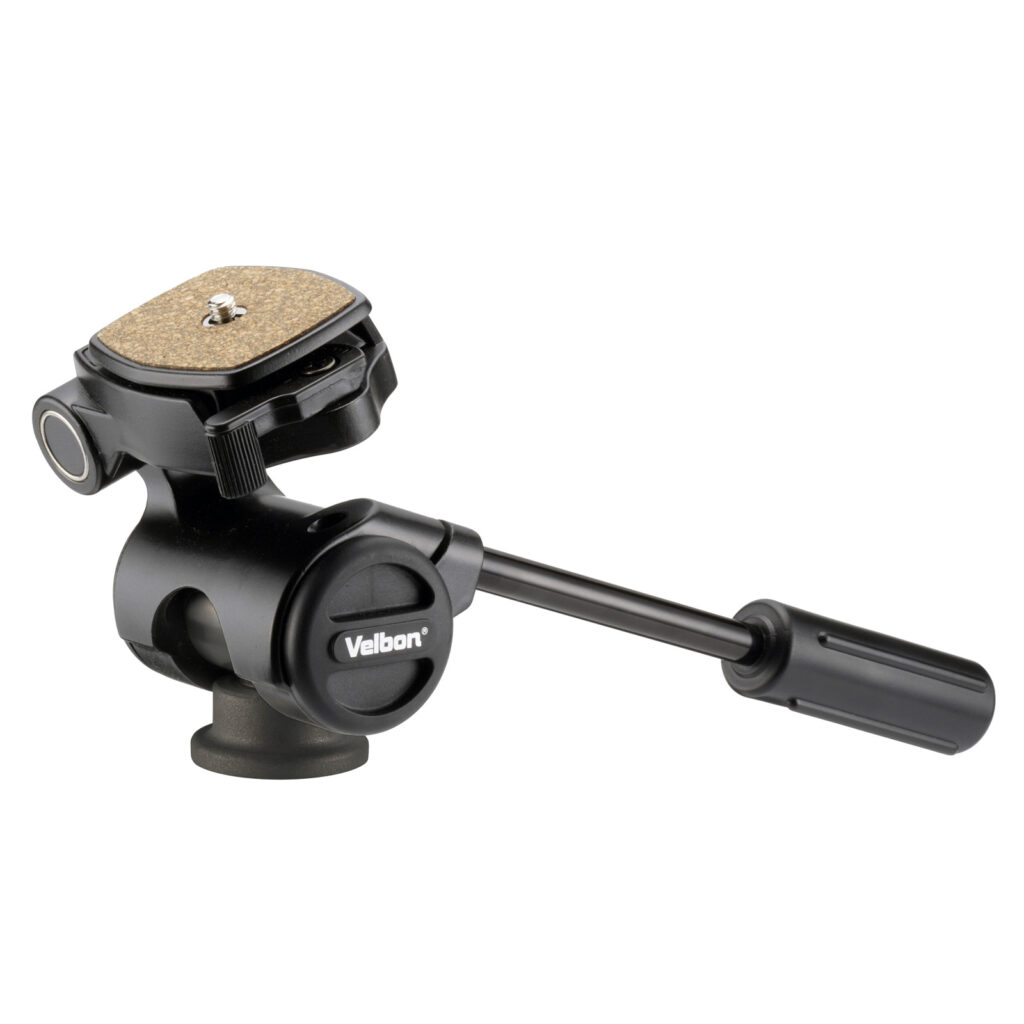 Unlock Your Creative Potential with Velbon Products
Velbon was the first tripod manufacturer to use magnesium alloy. To solve weight and stability issues, they introduced magnesium alloy. Currently, one of the most popular Velbon products in the Japanese market is the QRA-635L magnesium quick release adapter. Since their establishment in 1955, they have been creating trends in the tripod industry through innovation and advanced technologies. For example, in 1999, they introduced the world's first patented Splitable-Racked-Column. Velbon adopts carbon tubes that are manufactured in France using the latest technology to produce high-precision diameter and shape, making their tripods extremely sturdy.