RICOH Cameras To Capture 360 Shorts
RICOH is a big technology company from Japan. They make stuff for offices like printers and document management systems, and they also provide IT services. They have their main office in Tokyo, and they work in about 200 countries.
One part of RICOH is called RICOH IMAGING. This part started back in 1919 with a different name but later became known as RICOH IMAGING. In the 1950s, they made their first SLR camera under the name PENTAX. Nowadays, they still make PENTAX cameras, lenses, and special optics equipment, which have a rich history and have won awards. They also make digital cameras that are stylish and small, known for having lots of useful features.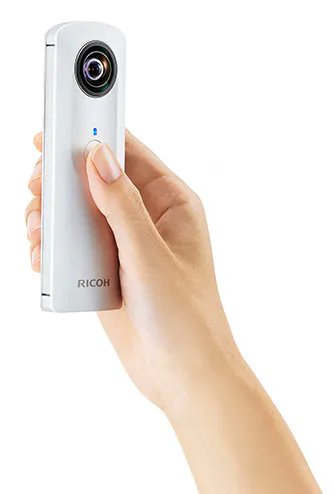 Leading the Way in Innovation with Ricoh Products
Explore our diverse range of Ricoh products to discover the best solutions for your needs, known for their innovation and quality.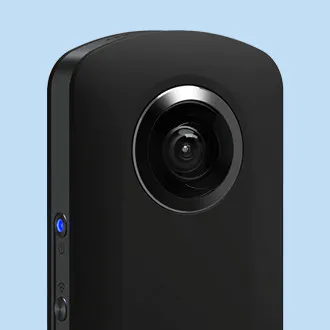 Turn Moments into Masterpieces with Ricoh
Overall, RICOH helps people change the way they work and live by using imagination and innovation to create new things. They aim to make life more interesting through their technology and products.