Discover Superior Sound with Synco
SYNCO is a brand dedicated to audio related equipment. Their product lineup includes professional interviewing microphones, performance and instrument microphones, conference microphones, recording microphones, and a range of accessories, all cantered around the slogan "Sounds in sync everywhere." Their goal is to synchronize the original sound and deliver users a truly clear and authentic audio experience.
SYNCO is developed by Guangzhou Zhiying Technology Co., Ltd (Zhiying Tech), which was established in 2017. Zhiying Tech is an "audio master" that integrates research and development, design, manufacturing, and marketing. Their headquarters are situated in the vibrant city of Guangzhou, known for its rich history spanning over 2,200 years and its significant role as a major port and transportation hub in China.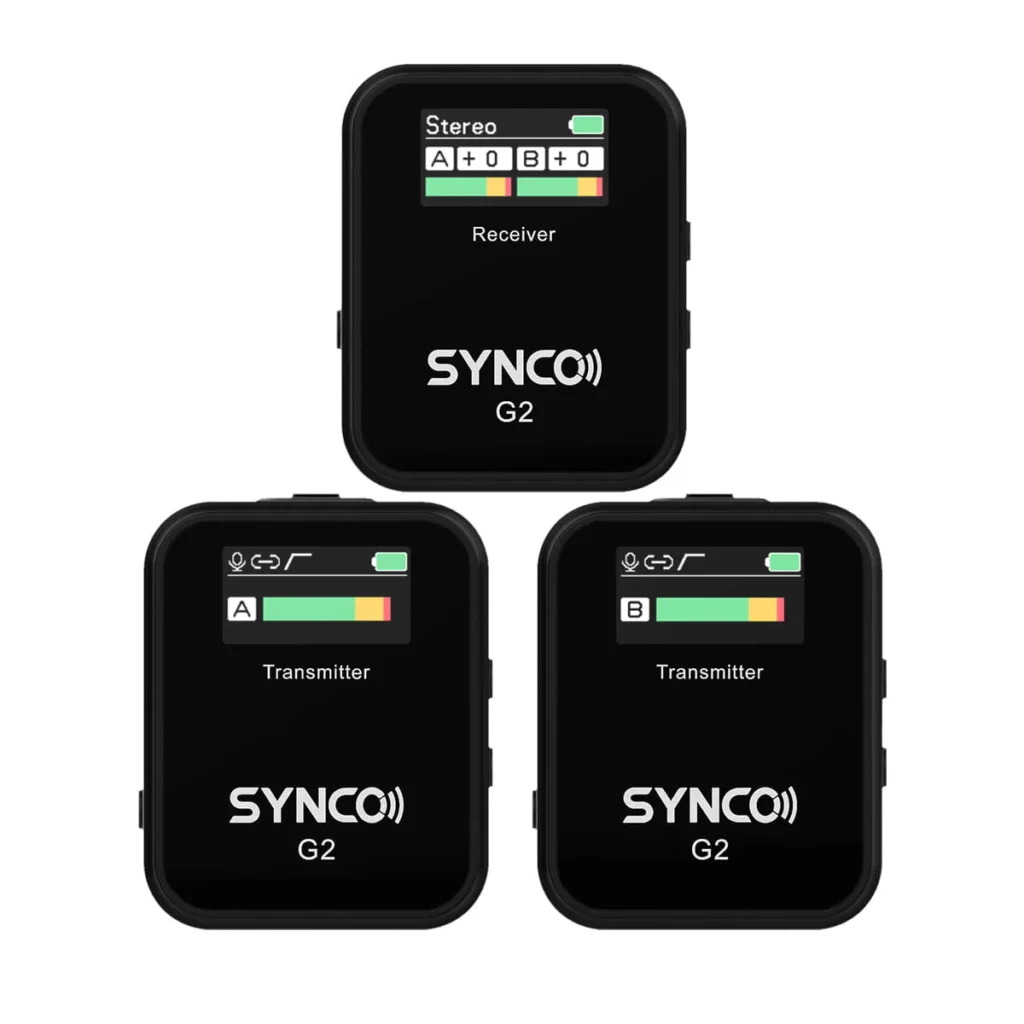 Explore the Best-Selling SYNCO Audio Products
Discover the top SYNCO audio products, a choice for audio enthusiasts worldwide for their outstanding quality and performance.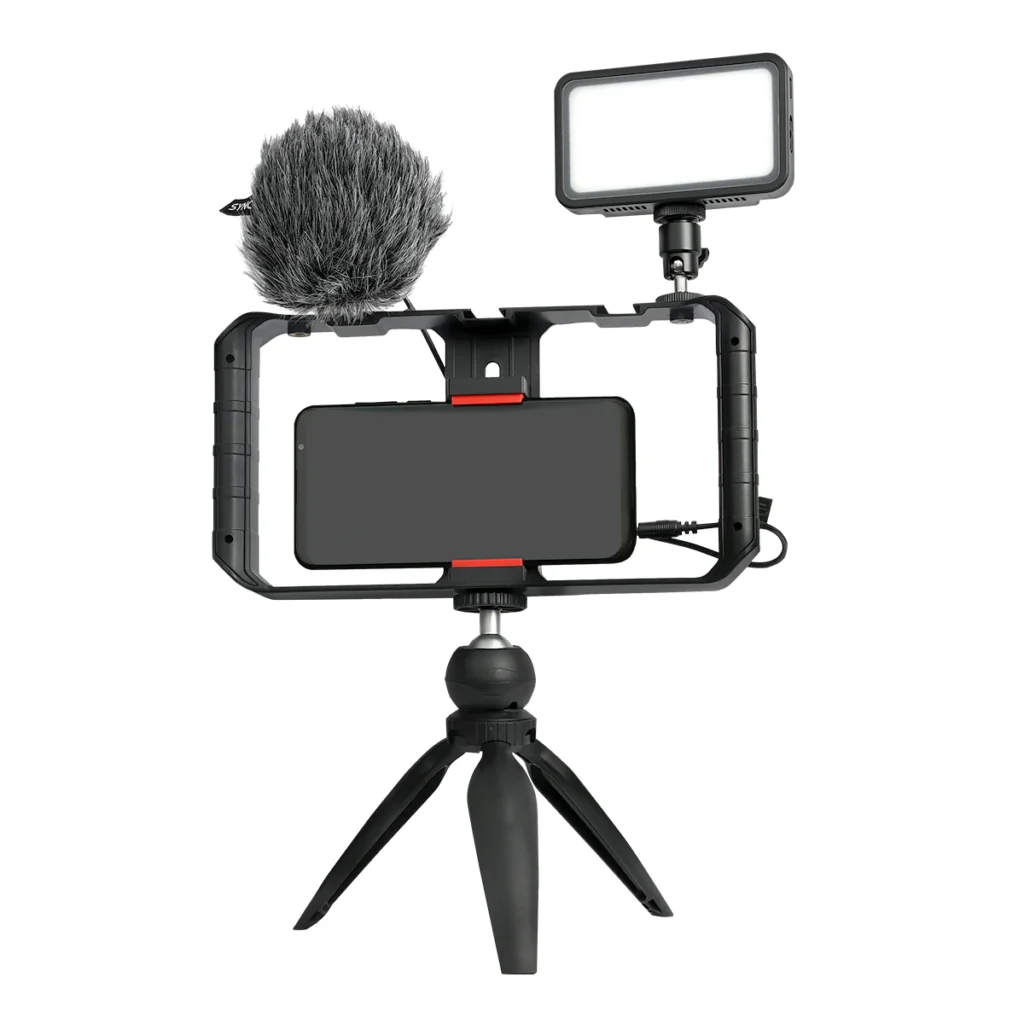 Elevate Your Sound Experience with SYNCO Excellence
Zhiying Tech operates a cutting-edge facility covering an expansive area of 30,000 square meters. This facility is equipped with advanced equipment for environmental noise reduction technology, sound optimization processing, audio driver development, and reverberation control, among other capabilities. With a dedicated team of over 200 professionals skilled in various disciplines such as industrial design, audio and acoustic engineering, electronic engineering, assembly, quality control, marketing, and sales, Zhiying Tech is well-equipped to excel in the audio industry.
SYNCO has established itself as a leading brand in the microphone audio industry. Their widespread network of distributors and active participation in global exhibitions and social media platforms has enabled SYNCO microphones to be available in over 30 countries, with their presence continuing to expand.